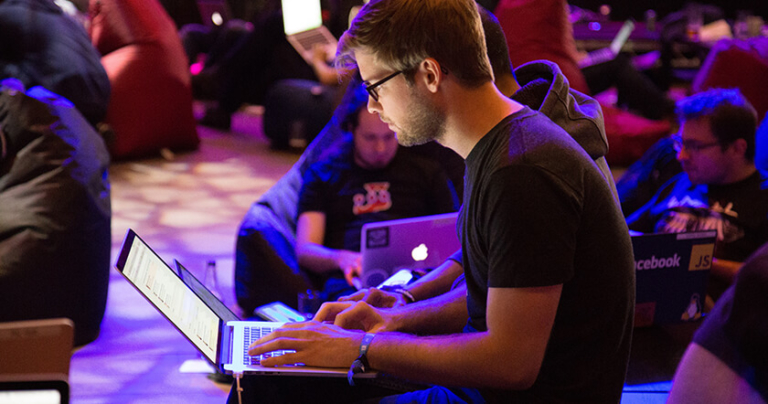 UX Konferenzen & Events 2022
Many UX conferences still take place online, but a number of in-person events are also planned throughout the year. In the following list you'll find international UX events with different focuses and offerings.  If you can recommend an event that isn't listed yet, let me know.
Viele UX Konferenzen finden nach wie vor online statt, doch im Laufe des Jahres sind auch einige "In-Person"-Veranstaltungen geplant. In dieser Auflistung findest du internationale UX Events mit verschiedenen Schwerpunkten und Angeboten. Wenn du ein Event empfehlen kannst, das noch nicht gelistet ist,lass es mich wissen.
In-Person UX Conferences / Europe
September 13 – 15, 2022
#btconf / Berlin
/ In-Person
"Berlin's no. 7. We are back in Berlin to celebrate creativity and inspiration. Come and join us for motivating, thoughtful and educational talks, workshops and side events. The main show takes place on September 1st and 2nd with workshops and side events around these two days. Registration is open again. All purchased 2020 tickets are still valid." Costs: € 299-399
September 15-16, 2022
UXCon 2022 / Vienna
/ In-Person
"Vienna's first international conference for UX Research and UX Design. uxcon vienna is an international platform for UX enthusiasts. We provide professional exchange and build a bridge between the European UX scene and pioneers in the US.
learn from the best
meet like-minded people
level up your knowledge"
Costs € 690 (Early Bird)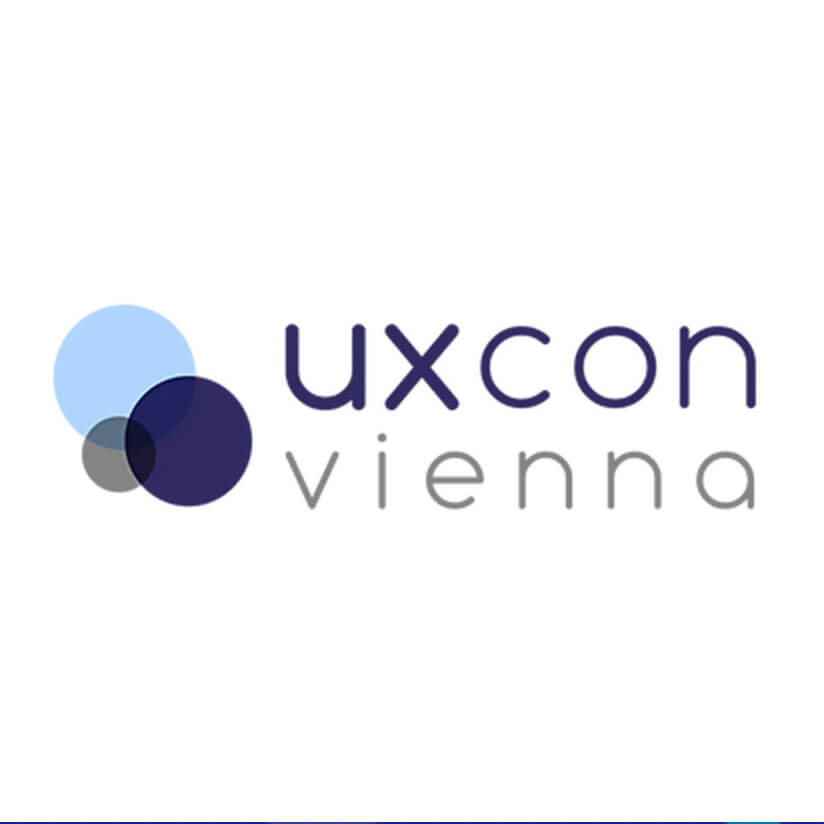 September 28-29, 2022
Design Matters 2022 / Copenhagen
/ In-Person
"Design Matters will bring on stage a global and interdisciplinary network of experts to discuss design and dive into design practices from a variety of perspectives and disciplines. The event aims at defining and leading the agenda on the most important issues concerning UX/UI, innovation, tech, and sustainability." Costs € 870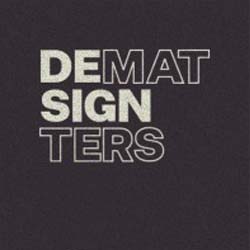 October 4, 2023
Nordic.design 2023 / Stockholm
/ In-Person
"Nordic.design is the UX/UI design conference to go to in 2023. Be enlightened, be challenged, and become a better designer." Costs SEK 3199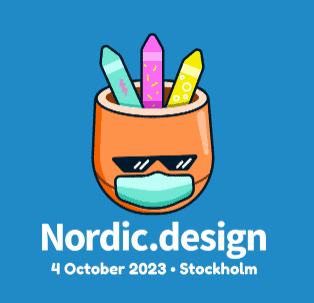 October 5-7, 2022
Amuse UX 2022 / Budapest
/ In-Person
"A three-day international hybrid conference in Budapest to bring together UX/UI people from the region to share ideas, experiences, and tools. Amuse Conference is dedicated to bringing together professionals, enthusiasts or simply anyone who is interested in how to deliver outstanding user experiences or what are the best tools and practices for evaluating and collecting user requirements. Not only do you have the chance to learn from the best experts but you can deepen your knowledge and gain hands-on experience in the form of one-day workshops as well that is going to happen on the first day of Amuse." Costs € 85-999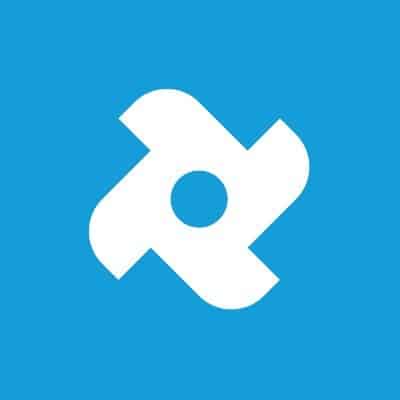 October 9-12-29, 2022
EPIC 2022 / Amsterdam
/ In-Person
"The EPIC2022 theme is resilience—the ability to learn, adapt and evolve with adversity and changing conditions. Current health, climate, and social transformations foreground questions of who should flex, resist, or adapt; and what should be restored, abandoned, or reinvented. Resilience invites us to examine and enhance the ways organizations, products, services, communities, and our own work can be designed to learn, adapt and evolve. Join us in Amsterdam to employ, critique, and extend ideas and practices of resilience." Costs $ 350-1000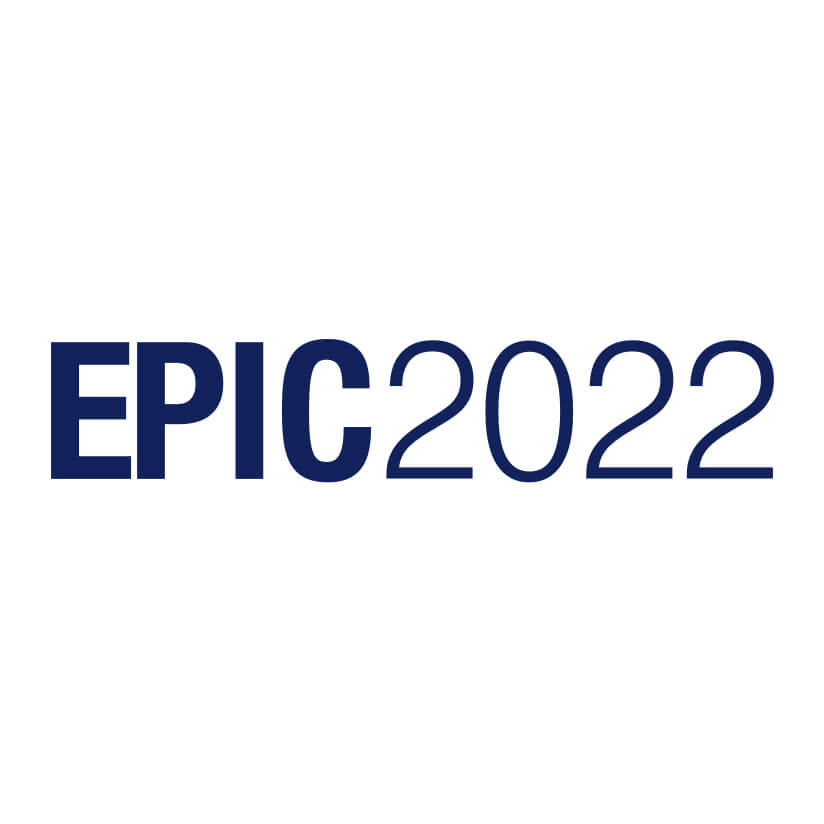 October 7-11, 2022
Intersection 2022 / Turin
/ In-Person
"The coolest DESIGN AND DEVELOPMENT CONFERENCE by Hinto IS BACK! In 2022 edition we will DESIGN AND DEVELOP for Fast Evolving Times, strategically addressing the challenges and opportunities presented by the changing landscape of our industry." Costs € 271.50-835.25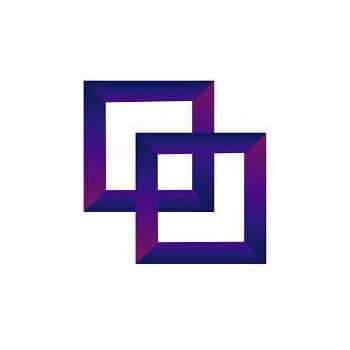 October 10, 2022
George UX Conf 2022 / Vienna
/ In-Person
"Shaping Finances by Design – Join us for an exceptional UX design event with visionary experts, creative peers, and international top speakers. Connect, exchange ideas, and gain insights into user experience, design processes, and the future of money.
Vienna waits for you. George welcomes you." Costs $ 90 (early Bird)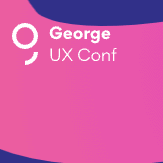 October 11-13, 2022
World Usability Congress 2022 / Graz
/ In-Person
"Have meaningful interactions in a venue filled with knowledge from international UX professionals.
Messe Graz in Austria is our home to explore, share and enjoy many aspects of UX. Join the conference to recharge and exchange. Sit down with experts in workshops a day ahead." Costs € 400-999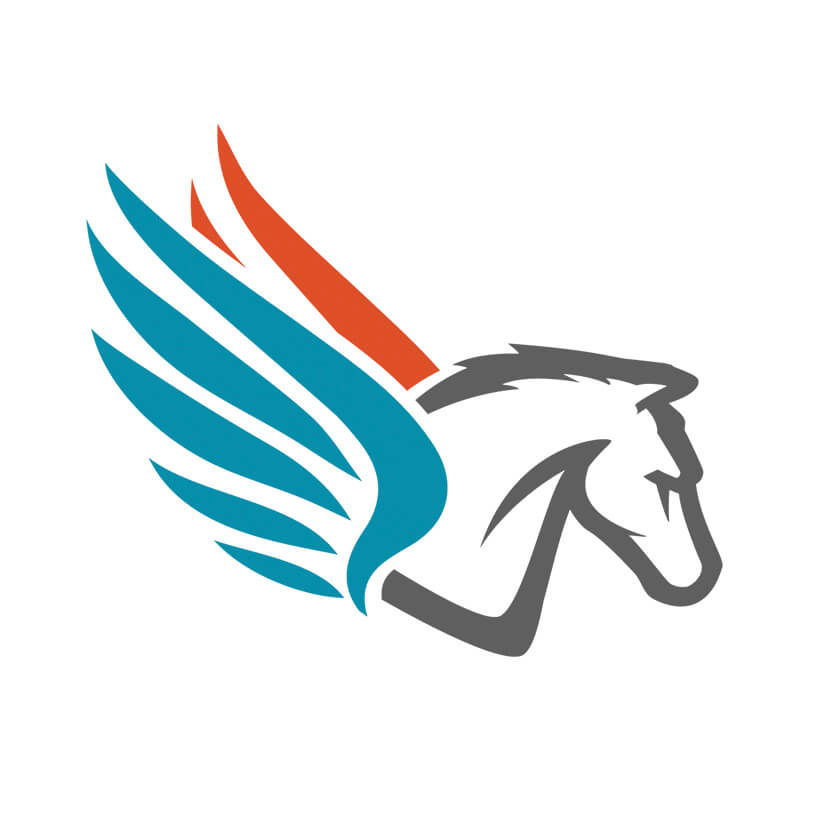 October 14, 2022
UX Strategy Workshop / Cologne
/ In-Person
"Jaime Levy, author of the best seller UX Strategy will conduct this comprehensive workshop offering participants a high-level overview of the methodology along with hands-on experience of how to conduct the techniques. Participants will leave with the confidence to immediately apply what they have learned to their own project initiatives." Costs $ 625 – 750
Frankfurt / Oct 7
Stuttgart / Oct 19
Munich / Oct 21
Hamburg / Oct 26
Berlin / Oct 28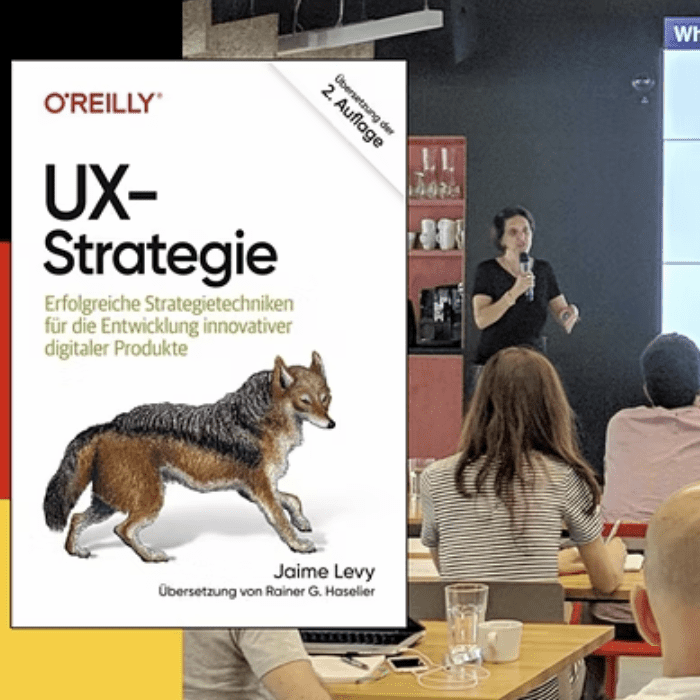 October 14, 2022
Interact 2022 / London
/ In-Person
"Interact: where the best minds from UX, design, Ai, data and more share their ideas with digital leaders from around the world. Interact London this year has been postponed until October 2022. The theme for 2022 is 'Designing Tomorrow'."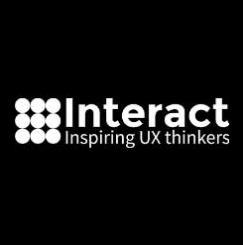 November 3-4, 2022
Push UX 2022 / Munich
/ In-Person
"PUSH UX is a lovingly crafted platform for hands-on design professionals, product minded innovators and creative technologists. Join us to celebrate the craft, impact and strategies of great design, all the way from people to post-its to pixels!" Costs € 199 – 499
November 4, 2022
UX Brighton 2022 / Brighton
/ In-Person
"UX Brighton's 2022 conference will take a look at the relationship between product management and UX design.
We'll be announcing our programme of speakers over the coming months. Super Early Bird tickets have sold out but fortunately for those of you keen not to miss out, we've now released a limited batch of Early Bird tickets." Costs £ 50 – 116.00
November 10, 2022
STHLM XPERIENCE 2022 / Stockholm
/ In-Person & Online
"Welcome to this year's STHLM Xperience Conference. A participatory conference with lectures, practical tips, and workshops. Speakers on stage are experts in their fields. In order to celebrate World Usability Day, we follow the theme that they set, and this year's theme is Our Health." Costs SEK 3000 – 6000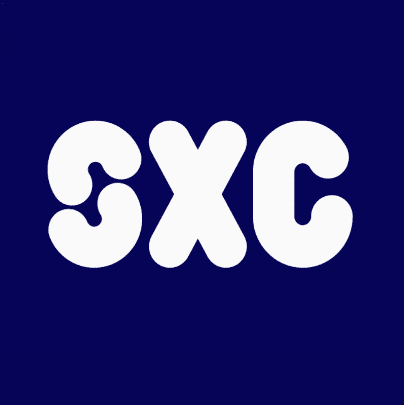 In-Person UX Conferences / International
September 21-23, 2022
Game UX Summit / Seattle area
/ In-Person
"GAME UX SUMMIT is the first professional UX event dedicated to the video game industry. It brings together renowned speakers from various game development disciplines through the lens of UX. Two days of summit + One day of Masterclasses" Costs $89 – 399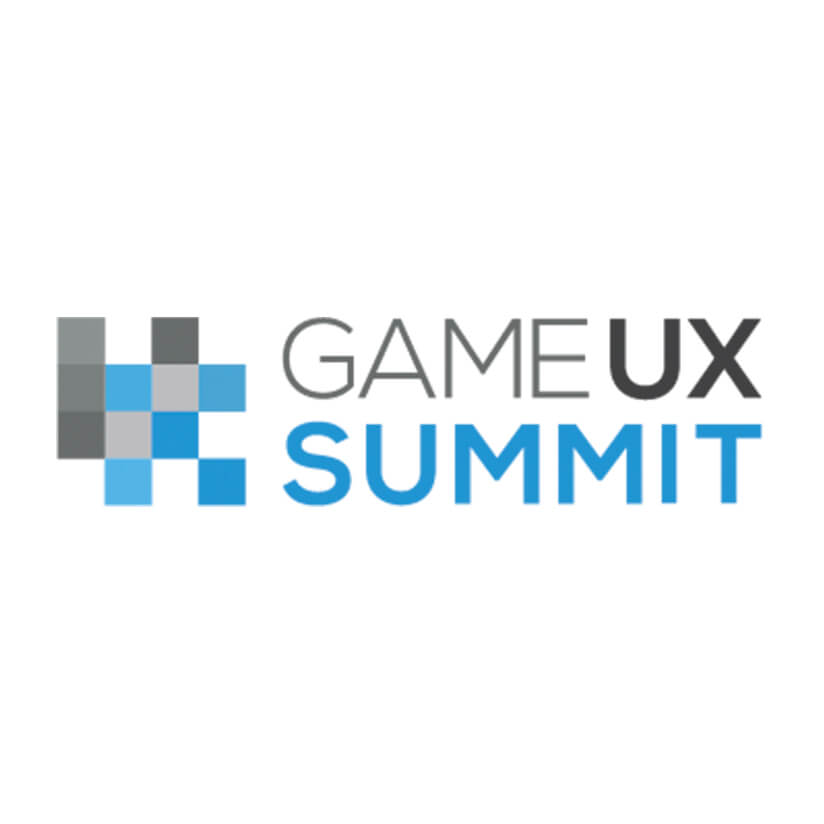 October 10-12, 2022
An Event Apart / Denver
/ In-Person
"An Event Apart Denver is a three-day conference with an intense focus on digital design, UX, content, code, and more, giving you deep insights into where we are now and where things are going next. Topics will include new CSS features, design system tooling, accessibility, responsive animation, global design, and allying UX with SEO." Costs $ 700-1600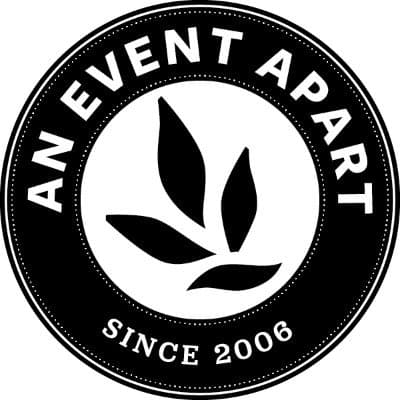 October 12-14 2022
UXDX EMEA / Dublin
/ In-Person & Online
"Learn the latest Product, UX, Design and Dev practices, increase your T-shaped skills and discover the techniques companies are using to empower teams to deliver." Costs € 375-3249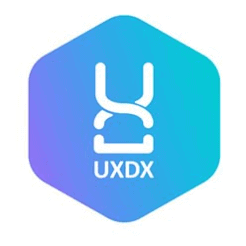 October 18-20, 2022
Adobe MAX 2022 / Los Angeles
/ In-Person & Online
"We're so excited to be back together for MAX 2022. Spark your inspiration, learn how to bring your best ideas to life, and connect with other passionate creatives. You can join us face-to-face in Los Angeles, or virtually from anywhere – for free." Costs $ 299-2095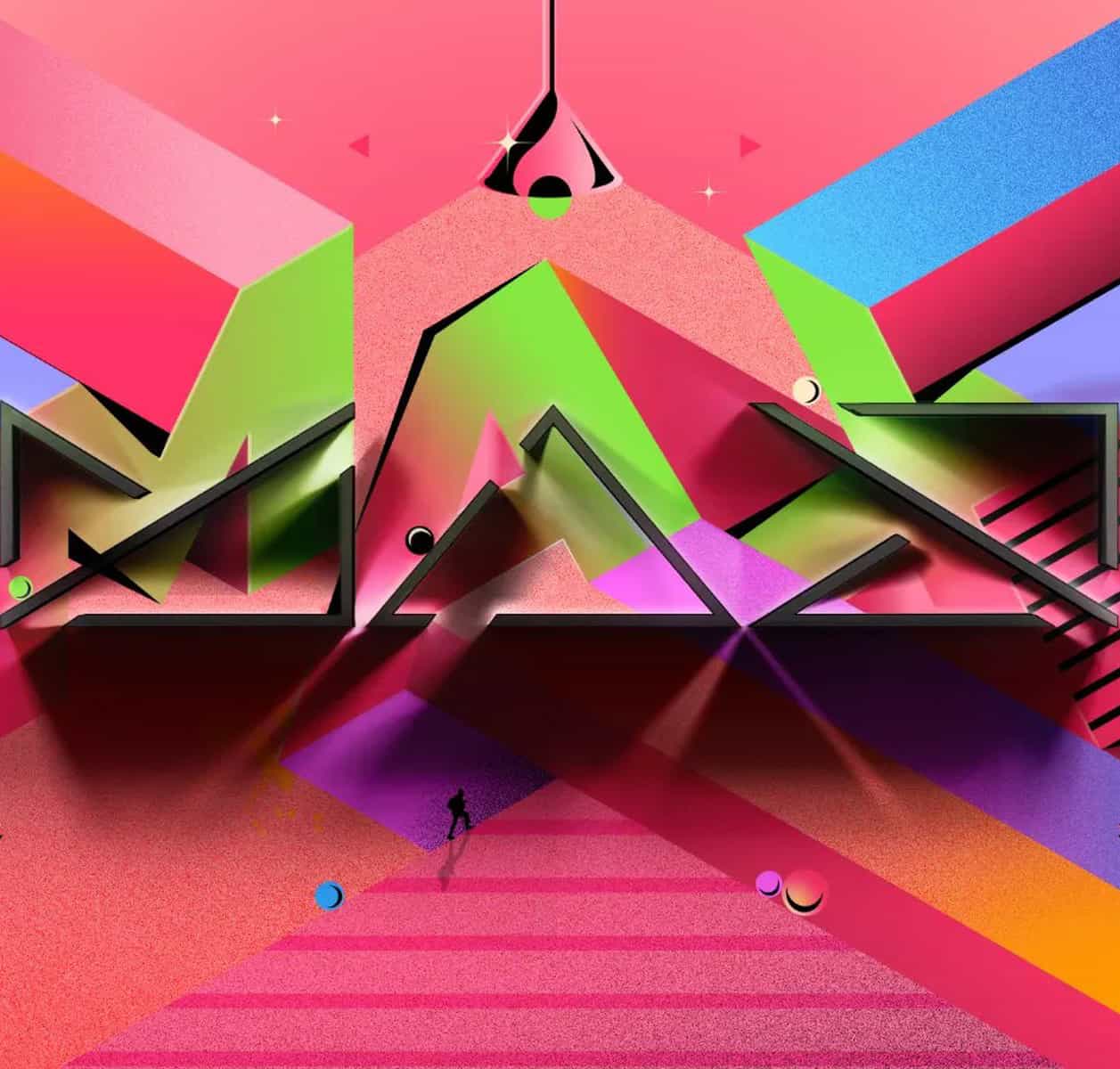 November 1-2, 2022
UX STRAT / Singapore
/ In-Person
"UX STRAT Asia will take place in Singapore on November 1 – 2, 2022 during business hours Singapore Time (GMT+8). Early discounted tickets will go on sale soon. This unique conference is created for research, design, product, and data science professionals in the APAC region to hear the latest methodologies and trends in product design strategy and innovation.
The case studies, frameworks, and demos we are seeking to bring to the stage at the Suntec Convention Center will be about traditional e-commerce products and apps, as well as emerging technologies like AI/ML, Metaverse, and Web 3.0. We will also be featuring presentations about how to bring sustainability and humanity-centered design into our daily product design work." Tickets soon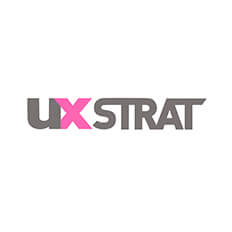 November 3-6, 2022
CanUX / Ottawa
/ In-Person
"CanUX 2022 is a four day showcase of modern experience design trends shaped as Canada's premier annual ux event , featuring hands-on workshops and a world-class mix of amazing presentations , with plenty of chances to find inspiration, learn, exchange ideas and make new friends, eh?" Tickets soon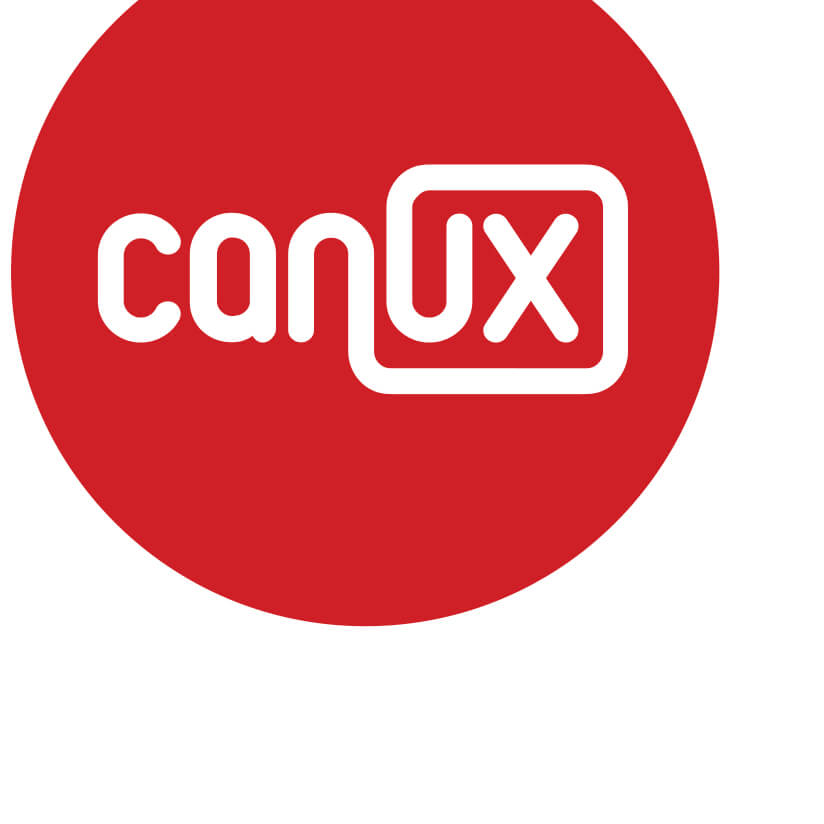 December 12-14, 2022
An Event Apart / San Francisco
/ In-Person
"An Event Apart San Francisco is a three-day conference with an intense focus on digital design, UX, content, code, and more, giving you deep insights into where we are now and where things are going next." Costs $ 700-1600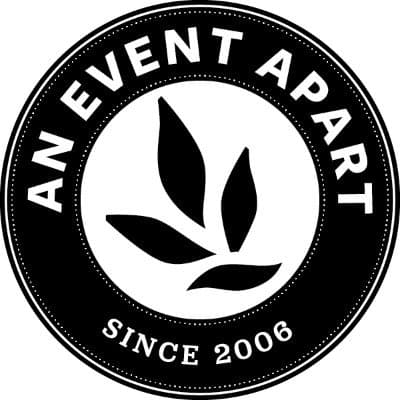 Hi, ich bin Su, UX Designerin. Ich entwickle und schreibe über Lösungen für digitale Produkte, die Nutzer begeistern und erreichen. Ganz nach dem Motto #makeusershappy.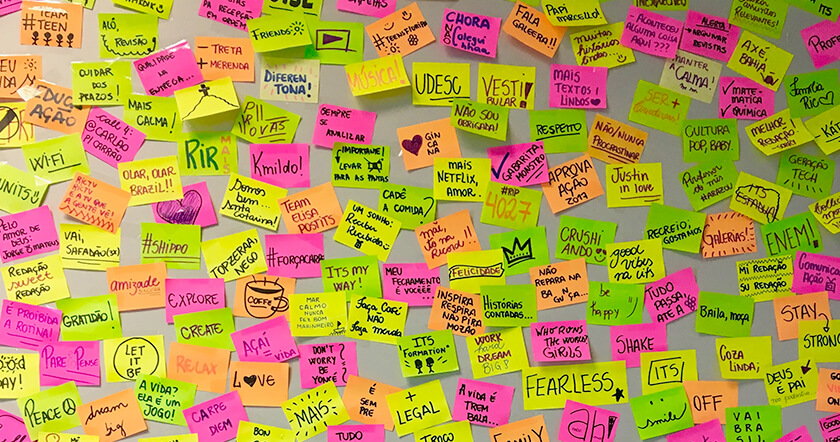 24 Design Thinking Methoden, die bei der Lösungsfindung helfen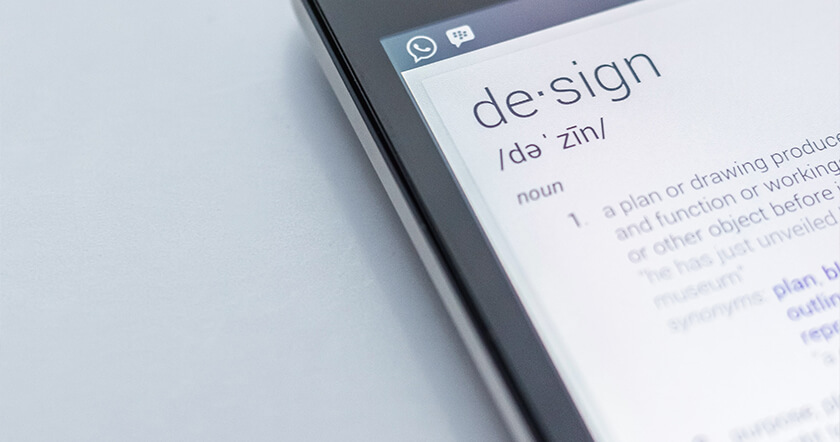 Großes Glossar: UI & UX Fachbegriffe, die Designer & Entwickler nutzen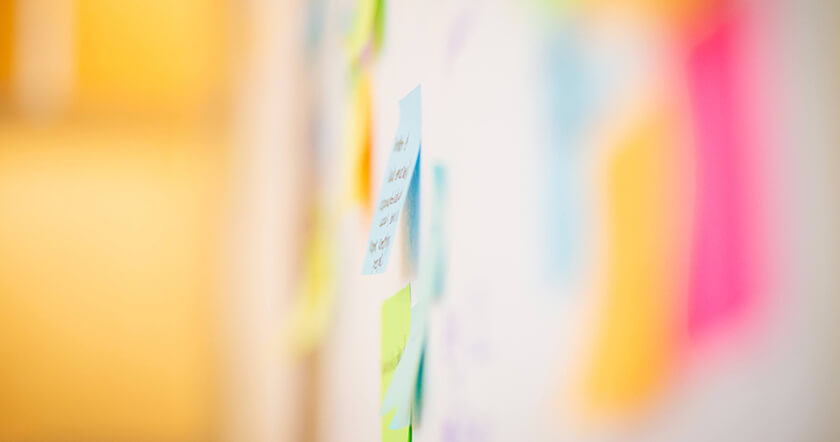 User Journey Mapping-Workshop – eine Anleitung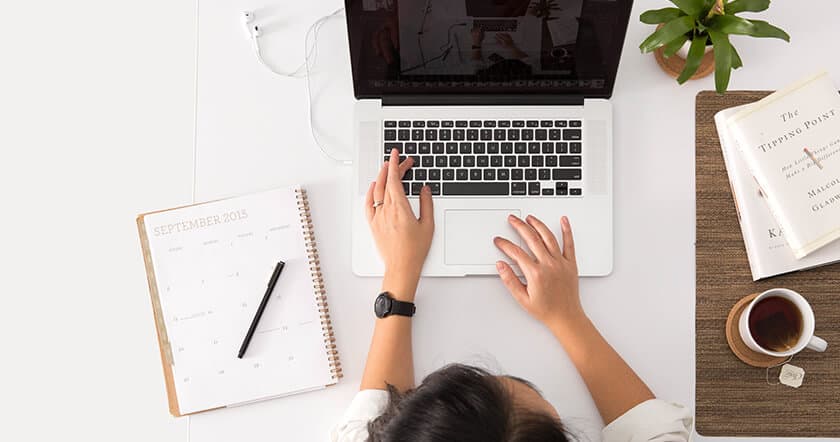 Anleitung für einen Remote Usability-Test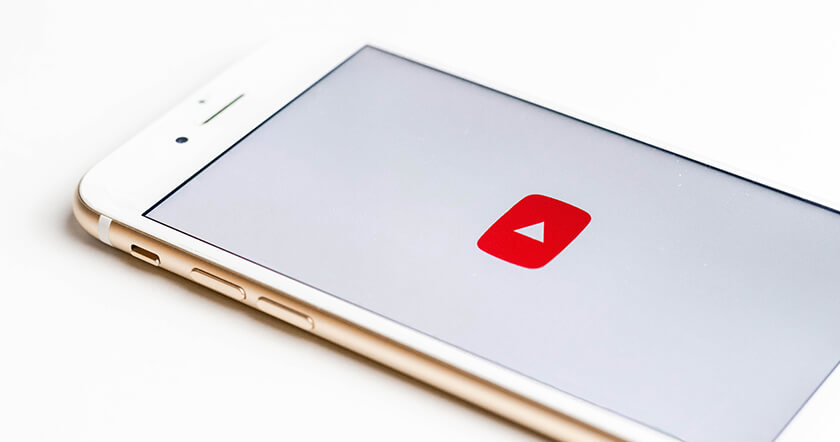 6 Regeln für perfektes Button Design
Wie Designer die UX-Reife in Unternehmen fördern können